Complex
Cleaning Services
for the Facilities
Services
5 000 000

+ М2
In-service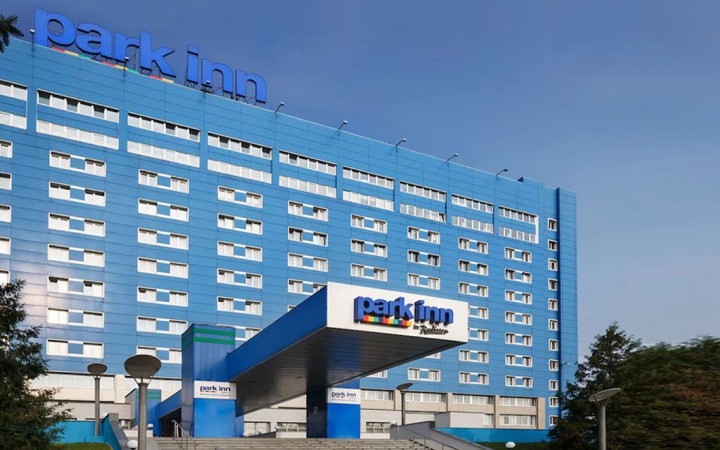 2013
First hotel under our management, where the Serviator software was introduced. The system allows you to significantly minimize the time costs of working time, provides data exchange between employees. Managers have the ability to monitor employee availability and equalize tasks among the workers.
Park Inn by Radisson Sheremetyevo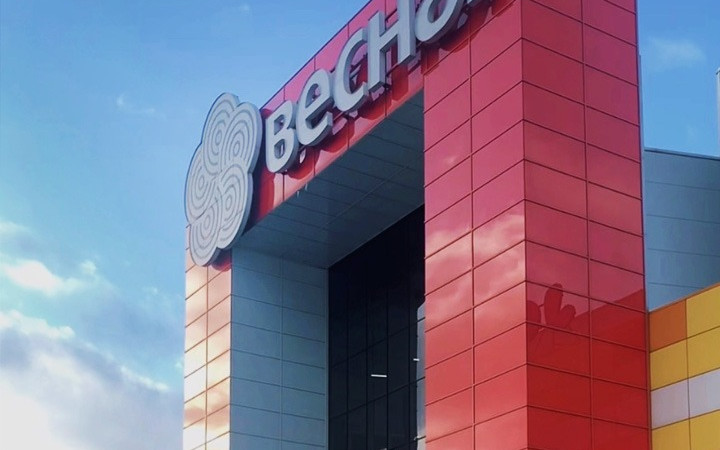 2014
At this facility the Vileda SWEP system was brought into use as well as the separate garbage collection. The SVEP system allowed to increase labor productivity up to 40%.
SHOPPING CENTER "VESNA"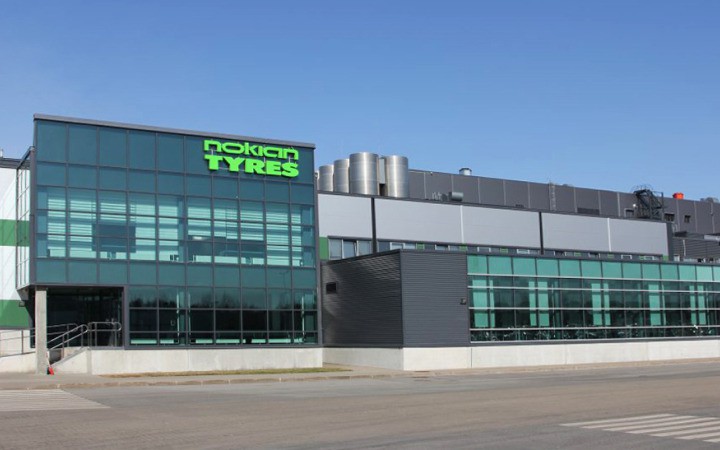 2016
The largest NOKIAN TYRES brand factory in the world was accepted into service by our company.
NOKIAN TYRES FACTORY
Outsourcing services provided by DAKO Professional Team allow you to focus maximum efforts on the core line of your activity, reducing production costs and increasing the overall efficiency of the enterprise.

Victor Konstantinopolev RENAULT COMMERCIAL DIRECTOR
We have been working with the company for many years - DAKO serves 10 of our hypermarkets in Poland. The specialists of the cleaning company strictly fulfill all the assigned tasks, the management is always ready for cooperation and shows a high level of professionalism.

Janusz Wangin FM DIRECTOR Hypermarket chain OBI Polska
Our company has been cooperating with DAKO for five years. Over the years of collaboration, cleaning company experts have approved themselves as experts with a high level of professionalism, ready to find a solution in the most difficult situations to the benefit of the customer.

Christina Fenzik SENIOR ADMINISTRATOR Base Camp FC «Zenit»
Thanks to the correct workflow organization and full compliance with the technology of the processes implementation the service was provided with a high quality and in shortest possible time. This is very important for our partnership, because the work process did not compromise the functioning of the factory. The company has proven itself as a reliable, punctual partner that fulfills even the most complex requirements.

Andrey Shirokiy HEAD OF BUILDING AND INTERNAL SYSTEMS SERVICES MAINTAINING PLLC Ford Motor Company
We have been cooperating for more than 5 years. During this time, the company has recommended itself like a positive one - all works are carried out on a professional level. They are always ready to provide additional services which are not included in the current contract. The facility staff is very responsive and always ready to help in any situation.

Tatiana Matveeva OFFICE ADMINISTRATOR LLC Nokian Tyers
Karelia Art Hotel has been working with DAKO since 2017. During this time, the cleaning company has proven itself as a reliable partner with a flexible and individual approach to each client. We thank DAKO for close cooperation and recommend them as a professional company providing all range of cleaning services.

Julia Kopteva FUNCTIONAL MANAGER Karelia Art Hotel
As the head of the food unit cleaning service, I am completely satisfied with the cooperation with DAKO. Requests are fulfilled in a proper way, situations with replacement of employees are resolved effectively, all workers are legally employed. The cleaning manager is always in touch, keeps in touch with all employees, is always up to date with all issues and is simply a great person.

Sofya Litskevich HEAD OF THE FOOD UNIT CLEANING SERVICE Four Seasons Hotel
Over 10 years of collaboration, DAKO employees have confirmed their professional status, competence and activity in solving of assigned tasks. The team shows consistently high results in services provision corresponding to the quality and speed level of work. We appreciate the ability of the team to search for non-standard solutions in any situations. We sincerely hope that our long-term partnership will continue and cooperation will become the criteria of a fruitful work between our companies.

Stephen Anthony Herman HEAD OF THE MANAGEMENT COMPANY Shopping Center Piter Raduga
Professionally. Effectively. From 2006 to the present moment!

Evghenia Skachkova DIRECTOR OF THE DEPARTMENT OF MANAGEMENT AND OPERATION LLC Maris Properties
Apleona recommends DAKO as a reliable partner. Our long-term cooperation is professional and comprehensive one. DAKO provides services reliably and on time.

Dorota Lewandowska FACILITY MANAGER Apleona HSG Facility Management
DAKO is our reliable partner that provides high-quality services. The company takes its responsibilities seriously and with full commitment. Work is carried out very carefully and accurately, right on time.

Blazhey Jagello FM MANAGER ABB, Lodz
We thank DAKO Professional Team for their professionalism and flexible approach to the work at the facilities that we operate together. We invited DAKO to service residential complexes, and it's fair to say that we were not mistaken. We are constantly working on a new level of customer service and the quality of cleaning services, DAKO actively contributes to work automatization, personnel control, adaptation of modern technologies and an individual approach to customer needs.Variability in solving of emerging problems and the possibility of flexible changes make it possible to optimize the work processes and respond in a timely manner to the actively changing residents and tenants requests, which essentially depend both on seasonal prevalence as well as the life cycle of the premises.

Armen Sarukhanyan EXECUTIVE GENERAL MANAGER Professional Facility Management
Due to the correct workflow organization at the facility and full compliance with the technology of process implementation, services is provided with high quality and in the shortest possible time. Over the years DAKO has proven itself as a reliable, punctual partner that performs even the most complex tasks. We recommend DAKO as a reliable contractor for cleaning services.

Boris Trifonov CINEMA COMPLEX MANAGER Kinostar De Luxe